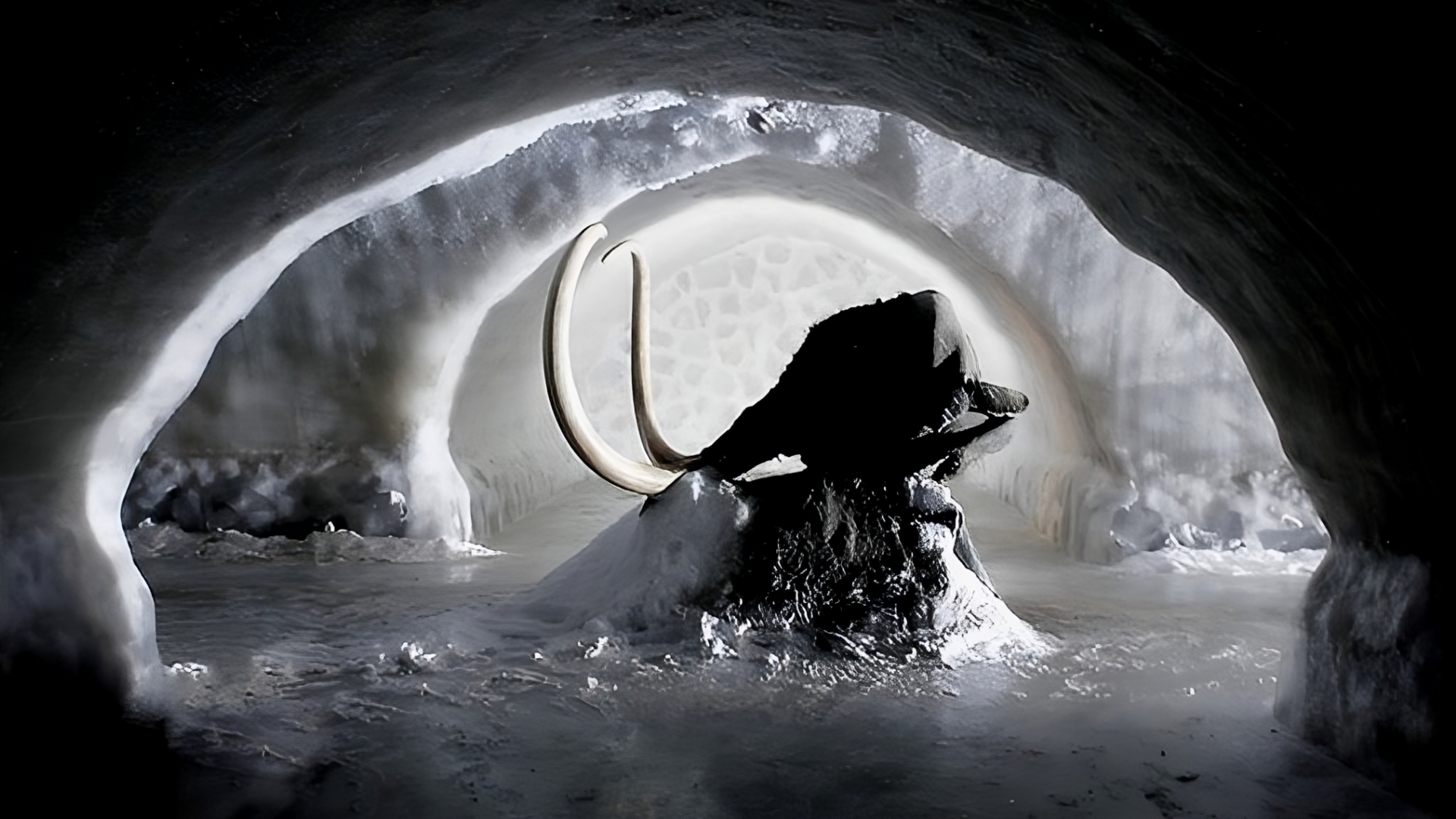 Crafting Sustainable
Luxury Experiences
Atelier LaPaz provides creative & sustainable solutions to bespoke hoteliers, regional governments, and local vendors navigating the complex challenges of the luxury travel market.
Our team of experts, who are well versed in the global luxury tourism market, work side-by-side with various partners ranging from bespoke hotel operators to local governments and public agencies to identify and leverage valuable local assets & resources and to successfully link them to overseas inbound tourism opportunities.
The ever changing needs of travelers requires the development of sustainable and soundly profitable businesses who can facilitate the stable development of local economies. Atelier LaPaz facilitates this by creating custom multifaceted value generative programs specifically tailored to to each region, business, and client.
Casting the light of 'Sustainable Luxury' for a brighter future.
'Sustainable Luxury' is a core value unique to Atelier Paz. This is not traditional consumption tourism, but a new era in which local communities and tourists respect each other, share timeless values through experiences, explore cultural heritage and traditional skills, and contribute to the preservation of a sustainable environment.
Our umbrella organization, La Paz Group, was established in Costa Rica in 1996 as a pioneer in the development of tourism resources based on environmental preservation, cultural heritage and sustainability. Since its founding in Tokyo as a group company, Atelier LaPaz has been pursuing 'sustainable luxury' as its central tenet by focusing on culture, tradition, nature and wellness based projects.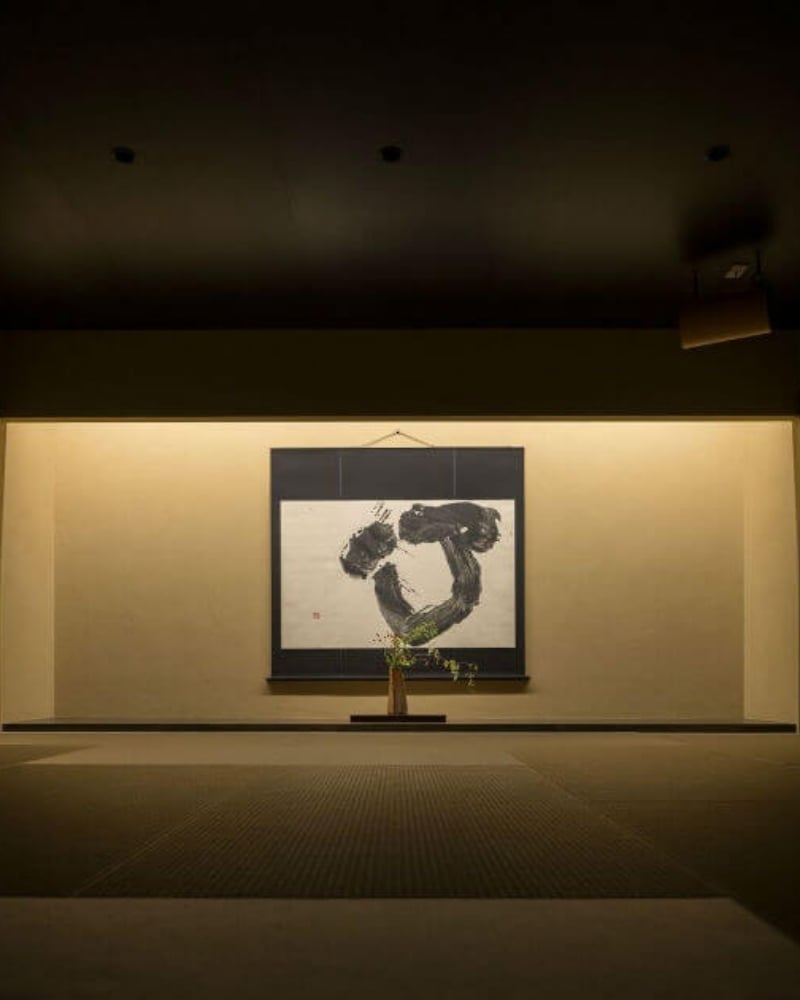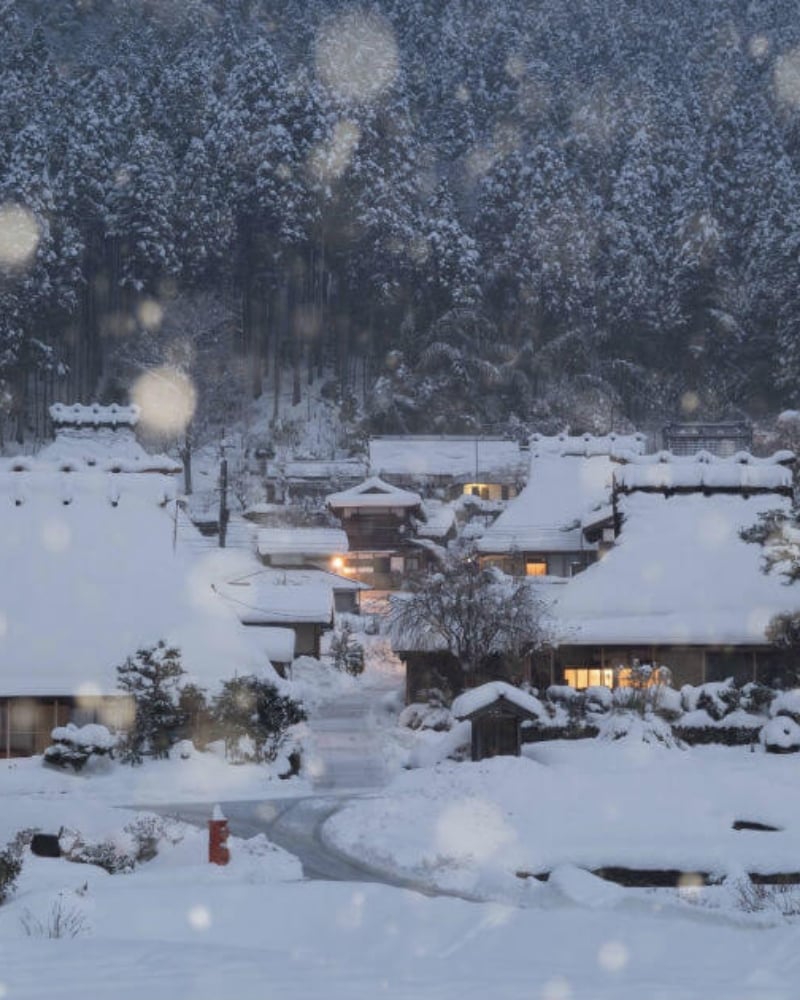 SERVICES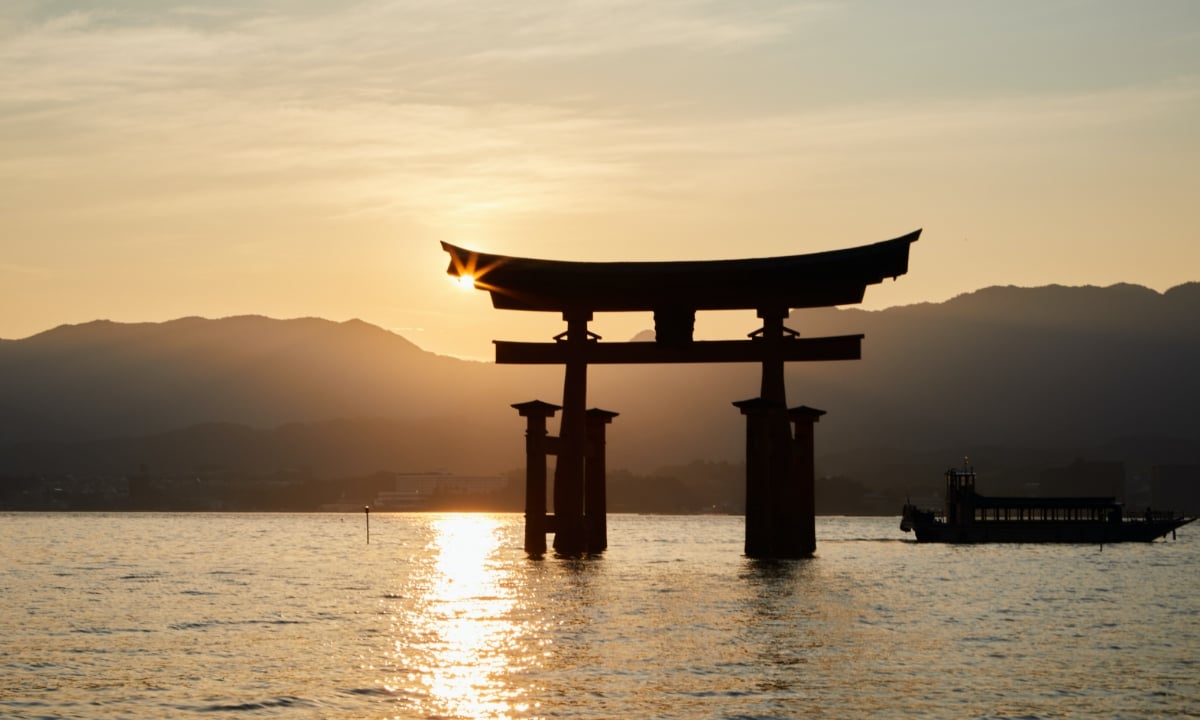 Local Tourism Branding
We uncover hidden tourism resources by exploring regional culture and unraveling its history while always remaining mindful to respect and protect the local environment. We then formulate concepts to address future demand, creating mid-to-long term tourism branding and strategic development plans focused on sustainable and healthy economic development of local communities.
・Branding Strategy Development
・Tourism content development
・Marketing strategy development
・Market research and positioning
・Communication strategy development
・Accommodation research and consulting
・Proposals for public-private partnerships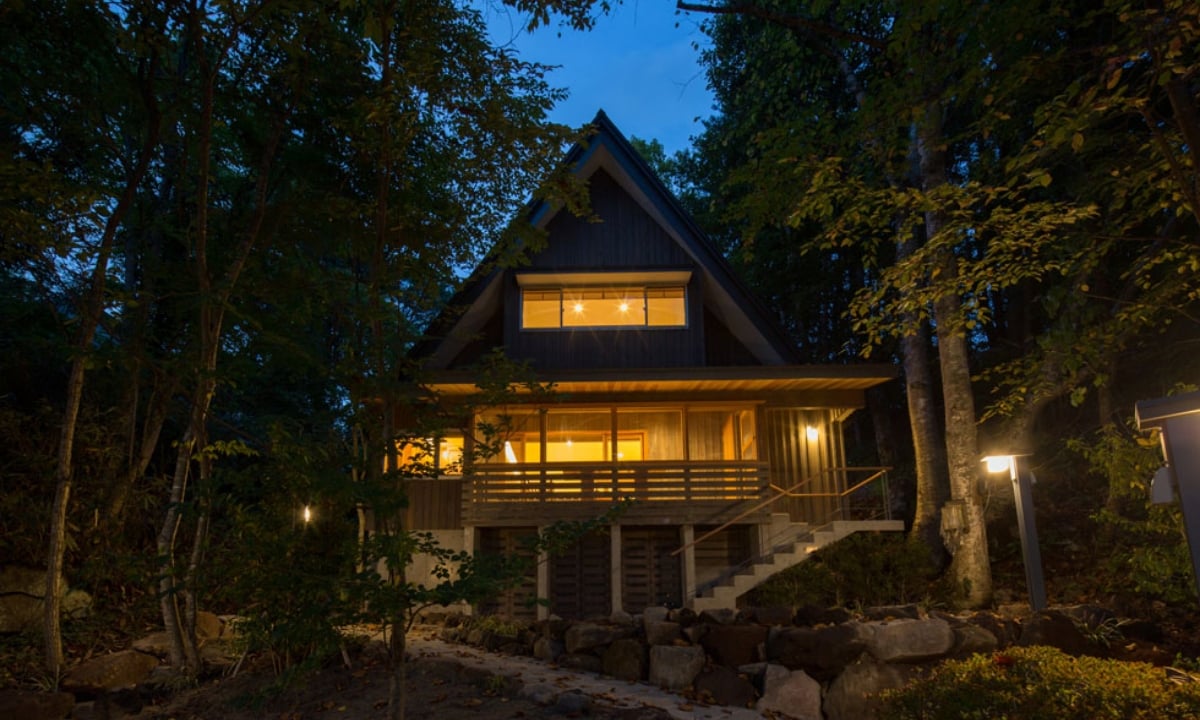 Hotel and ryokan development / Repositioning / PR
Preserving the unique qualities of our partner properties while ensuring sound profitability is central to our core philosophy. Providing 'spaces and experiences' which resonate with our clients' target demographic by implementing dual focused generative longterm strategies to both enhance the value of existing facilities while creating a customer centric hospitality culture to generate new added value opportunities.
・Business strategy and business plan formulation
・Concept development
・Creative direction
・Space and interior design
・Service design
・Marketing strategy development
・Market research and positioning strategy development
・Communication strategy development
・Development of activity content
COMPANY
Company Name

Atelier LaPaz Co.

Representative

Satoko Nagahara

Address

Toranomon Hills Business Tower 15F, 1-17-1 Toranomon, Minato-ku, Tokyo 105-6415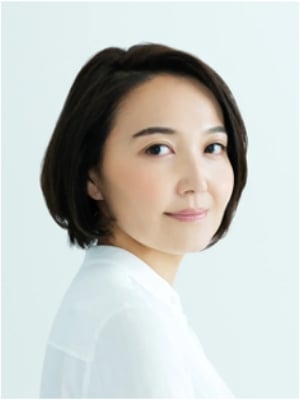 Satoko Nagahara / Representative Director
D. in Jurisprudence from Keio University, M.B.A. in Hotel Management from Cornell University, and M.B.A. in Business Administration from Nanyang Technological University. After working for a foreign financial institution, she became an ambassador for Small Luxury Hotels of the World in Japan, a board member of the Organization for the Revitalization of Accommodation Facilities, a planner and developer of luxury hotels, and a founder of Atelier Lapaz KK, the Japanese subsidiary of Lapaz Group, a sustainable tourism consulting company, and then established an overseas Ltd., a travel design company for high net worth individuals. He has shed light on natural and cultural heritage from a new angle, offering travel with a unique story to tell. He has served as a committee member of the Ministry of Land, Infrastructure, Transport and Tourism and the Japan Tourism Agency, and as a project coach for the Ministry of Education, Culture, Sports, Science and Technology and the Agency for Cultural Affairs.
TEAM
Atelier LaPaz is a group of tourism professionals with diverse backgrounds who are leaders in the international luxury hospitality market. Our specialties include bespoke property branding, luxury travel design, community development, cultural heritage preservation, PR communications, and finance. Our members work remotely from across Japan and around the globe, and while English is the primary language used within our company, we also communicate fluently in Japanese. We have an established work ethic based in trust and commitment to our clients continued growth and success.
CONTACT
For inquiries regarding projects, media coverage, speaking engagements, employment, internships, etc., please click on contact us below. We look forward to working together for a brighter and and more sustainable tomorrow.